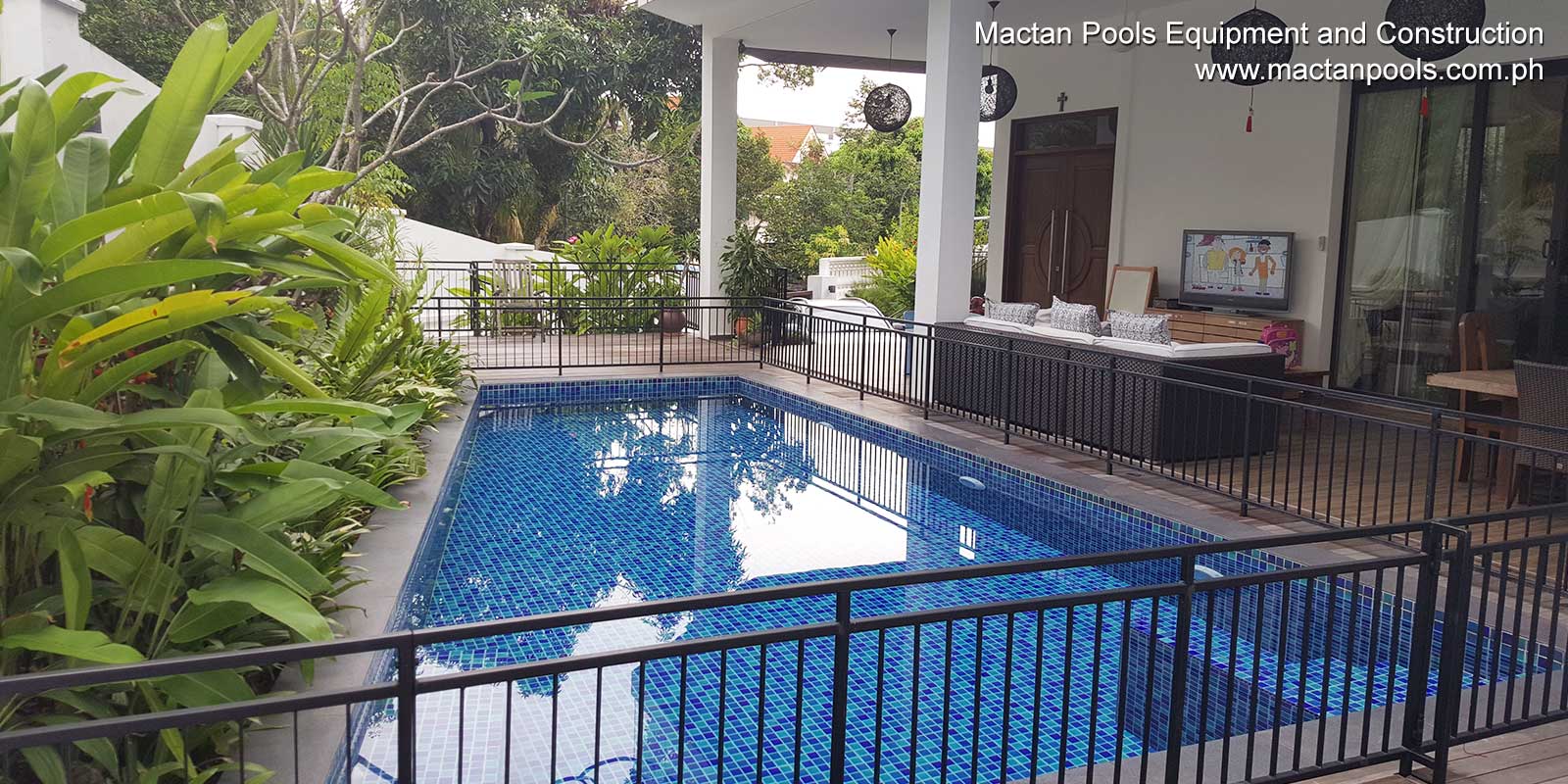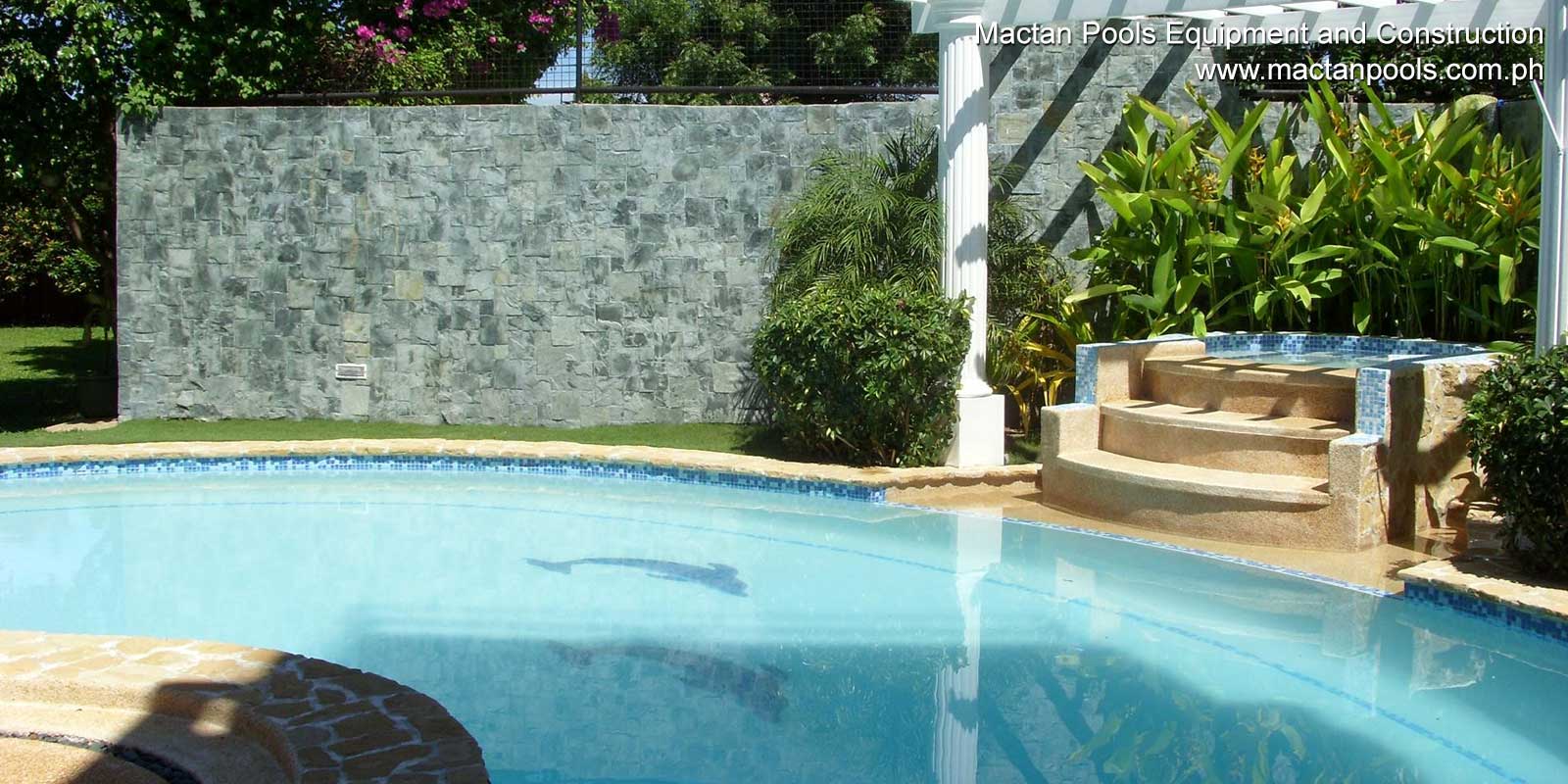 swimming-pool-equipment-accessories-supplier-contractor-cebu-philippines-01 - copy
Swimming Pool Equipment & Accessories Supplier in Cebu, Philippines
Buy High-Quality Swimming Pool Equipment and Accessories for Residential and Commercial Swimming Pools.
swimming-pool-equipment-accessories-supplier-contractor-cebu-philippines-01 - copy
Swimming Pool Contractor in Cebu, Philippines
Trusted Residential and Commercial Swimming Pool Contractor. Helping you build your dream pool.
Mactan Pools, is an authorized Dealer of Exceptional Quality branded Swimming Pool Equipment and Accessories.
Supplier of High-Quality Swimming Pool Equipments and Accessories in Mactan, Cebu, Philippines.
Mactan Pools Inc offers high-quality yet affordable swimming pool equipment and accessories. We cater to both Commercial and Residential Swimming Pools. Our products include:
We also design and build swimming pools. Contact us for your requirements.